Benjamin Stout, O.D.
Dr. Stout grew up in Cedar Rapids, Iowa. He received his Bachelor of Arts degree from Luther College in 1995. He completed his Doctorate and earned a Bachelor of Science of Visual Science from the Illinois College of Optometry in 1999. Dr. Stout's professional interests at Eagan Eye Clinic include specialty prescription contact lenses and the diagnosis, treatment, and management of ocular diseases.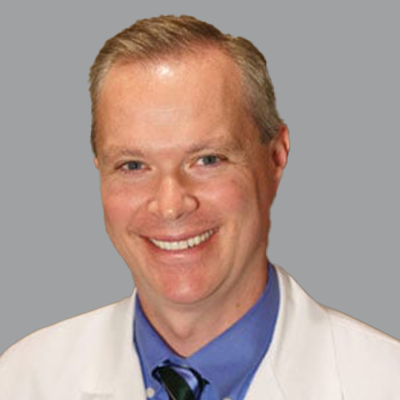 ---
Book now with
Benjamin Stout, O.D.